Tom Shull
Senior Researcher at Oracle Labs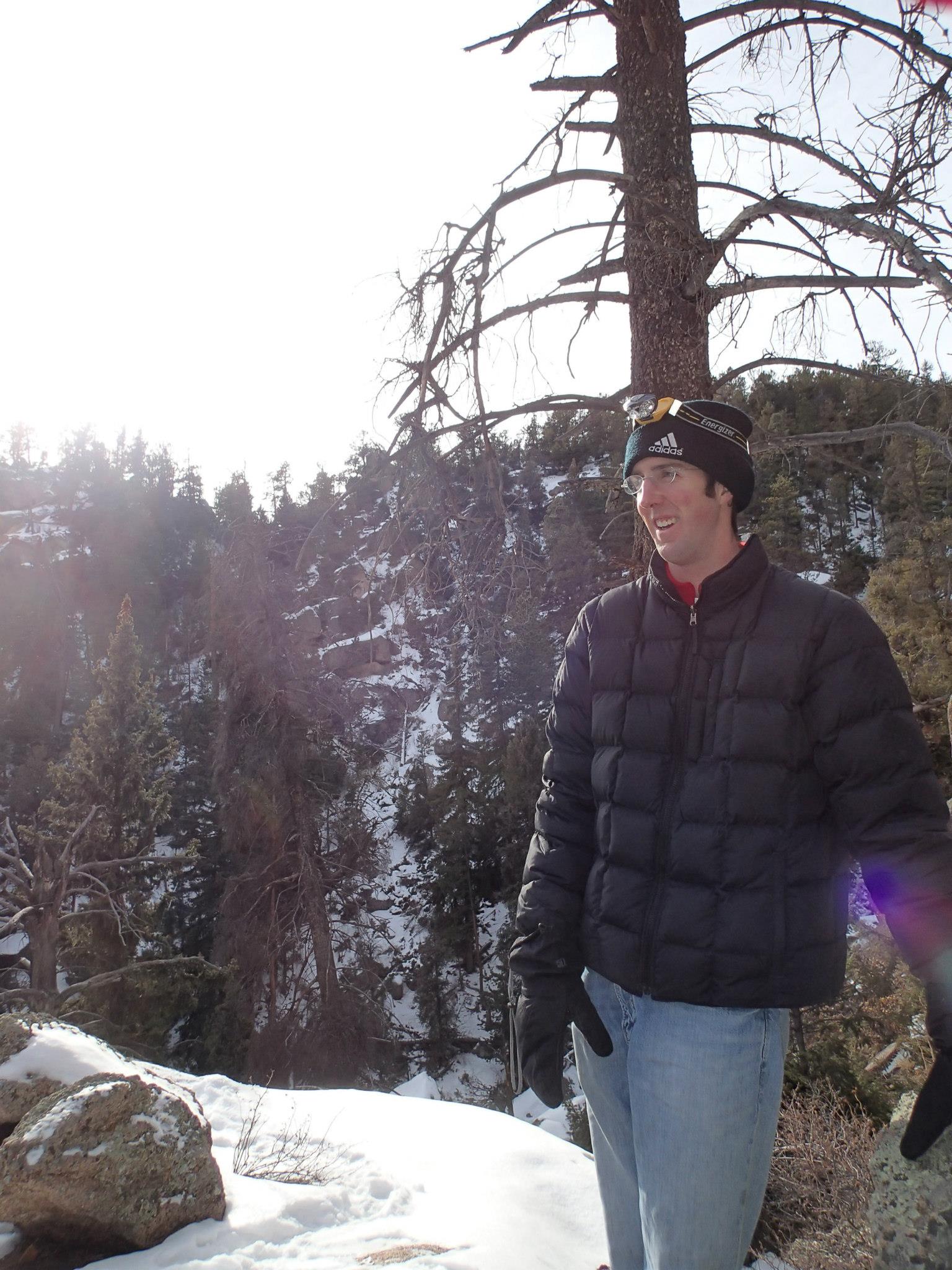 Prime Tower
Hardstrasse 201
8005 Zurich CH
I'm a Senior Researcher with Oracle Labs. Currently, I'm working on GraalVM's native image runtime and also strengthening GraalVM's Arm support.
I did my PhD with the I-ACOMA research group and focused on novel hardware-software co-designs. During my PhD, I studied many VM implementations, including V8, JavaScriptCore, HotSpot, Maxine, and Swift, and designed hardware & software features to improve their execution.
My thesis, Enhancing Non-Volatile Memory, focused on adding support for non-volatile memory to Java runtimes and also adding simple hardware support to reduce the overhead of creating crash-consistent images.
In the past I also spent time at Arm, working with both their NVM research and OpenJDK teams.
news
| | |
| --- | --- |
| Jun 15, 2020 | I started working at Oracle Labs on GraalVM |
| Apr 22, 2020 | I successfully defended my thesis Enhancing Non-Volatile Memory |
| Oct 1, 2019 | I am now working with Arm's Open Source Software team. |
| Jul 1, 2019 | I have started working at Arm Research with their NVM team. |
| Feb 15, 2019 | AutoPersist: An Easy-To-Use Java NVM Framework Based on Reachability has been accepted into PLDI '19 |